Featured Coffee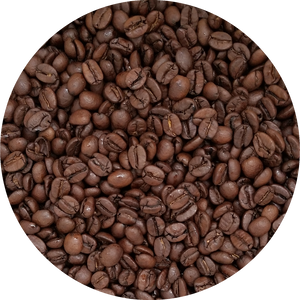 Dark Seas Blend
If a darker roast with smoky, dark chocolate notes is what you're after, this coffee is for you!
BUY HERE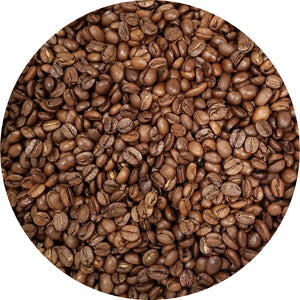 Depth Charge Espresso
This dynamic blend represents coffee from three continents and varying roast levels.
BUY HERE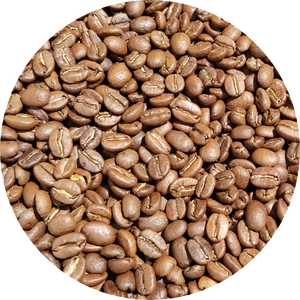 Ethiopia | Guji
Guji is an absolute fruit bomb - red berry all day.
BUY HERE
All the flavor | None of the jolt
While we at Neptune's Fury aren't frequent decaf drinkers, we recognize that for a variety of reasons, a lot of people are. This shouldn't mean good quality coffee is out of reach.
This Colombian coffee goes through a decaffeination process known as the "sugar cane" process, which is known for its preservation of flavor. Starting with quality beans helps too!
Whether all you drink is decaf or if you simply want something to drink in the afternoon/evening without the accompanying effects of caffeine, this coffee is an excellent choice.
BUY HERE
Roasted Fresh
Sourcing quality, high-potential green coffee beans is just the start of the nuanced process of converting them to the delicious roasted beans we've come to enjoy. Being a small batch craft roastery affords us the ability to focus on those fine details of the roast which contribute to an enjoyable flavor profile.